About
Iris Online is a gypsy-themed fantasy MMORPG developed by Eyasoft, makers of Luna Plus and Titan Online and published by Gala-Net, publishers of worldwide sensational MMORPGs such as Flyff and Rappelz. With over 1000 quests , 22 themed instance dungeons , and an intricate Tarot Card system, Iris Online is a full feature MMORPG rich in both PvE and PvP action. The cute anime-pop graphics and gorgeously realized 3D environments make Iris unique, with a look and feel all its own. Read More...
| | | | | |
| --- | --- | --- | --- | --- |
| | | | | |
| Races | Classes | Gameplay | World | Guide Portal |
News & Announcements
NoScrubs.net Iris Online 3rd Job Announcement
Greetings Iris Fans!
Since the closing of Iris Online from gPotato a few months ago, I understand the feel of lost and depressed from all of you as an Iris Geeks like me, for an alternative, I suggest to all of you to consider playing in NoScrubs.net as the only one up-to-date Iris Online private server up to these days. It is been my greatest wish that our eternal love to Iris Online will get a way out through this private server... See you there... Cheers :)

Introducing 3rd Job Advancement

Reference:
Featured Video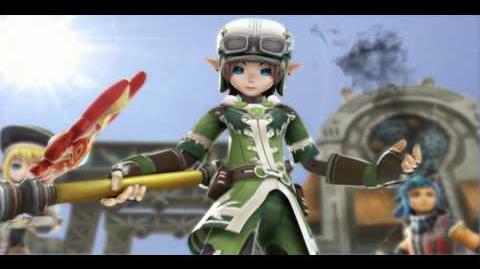 Helping Out!
Not sure where to start?
Find out more about Iris Online Wiki on the About page.
If you are new to wikis, check out Wikia Help for beginner tutorials and more.
You can start adding a page that listed in our Wanted Pages.
Check out our

Popular Categories

to give you some idea about what contents you can edit.
Not sure how to help?
"Stubs" are articles that need the most help, edit them!
Uploading images is another really easy way to help out, just click this link to start uploading.
You can find a list of useful templates in the templates category.
If you want to experiment with editing a wiki, please do it in a sandbox, not in articles.
<createbox> width=24 break=no buttonlabel=Create new page </createbox>
Featured Media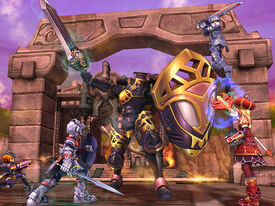 Featured Poll
To see archieved poll or suggest a new vote please click here.